Gentle Pressure. Better Sleep.
When gentle pressure is applied to the body it has and incredible calming effect. This science is known as Deep Touch Pressure, but you'll think it's magic.
3 Minute Magic
We promise that within 3 minutes you'll start to experience natural stress relief and sink into your best night's sleep, or your money back.
Chill More. Stress Less. Sleep Better.
HOW NODPOD CAME TO BE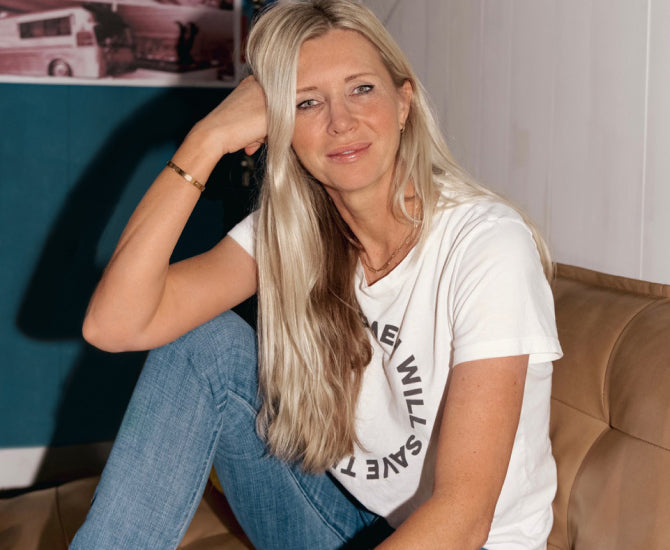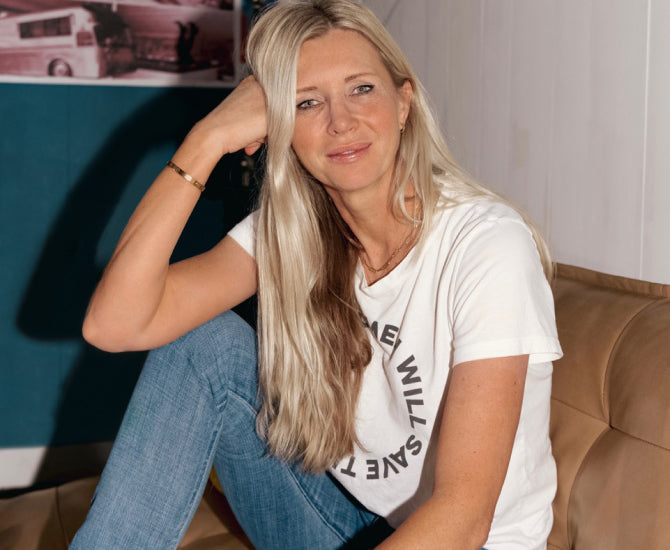 Our Story
Nodpod is an award winning female owned company leading the way in weighted wellness by offering innovative ways to stress less and sleep better.

HOW NODPOD CAME TO BE
"The Gentle Pressure I Needed"
"What I found to be amazing in this product is the ability for this to lay freely over the eyes and how well it moves with you and your needs."
"Best Sleeping Pill"
"This is the best for people who can't sleep. I put this over my eyes and within 5 to 10 minutes. I'm out!"
— Sandra S.
Verified Buyer
"Love My Nodpod"
"My son stole it immediately, so I ordered myself another one! The weight and warmth of the Nodpod, quickly puts me to sleep!"